Alignment Services
in Columbus, OH
Wheel Alignment Service in Columbus, OH
Mazda vehicles are known for delivering an exceptional driving experience. When your Mazda came out of the factory, its wheels were precisely aligned to provide a perfect balance of responsiveness, safety, precision, and comfort. However, wheels can become misaligned over time. We invite you to come to Germain Mazda West, serving Lincoln Village and Upper Arlington, Ohio, when this happens. Find out more on this page before heading in for a Mazda alignment service in Columbus, Ohio.
What Happens During Wheel Alignment Service?
Our certified technicians will inspect your wheels' camber, toe, and caster angles when you come to Germain Mazda West for wheel alignment service. If any adjustments are needed, they will use precision instruments to bring these angles back to factory specifications.
Types of Wheel Alignment at Germain Mazda West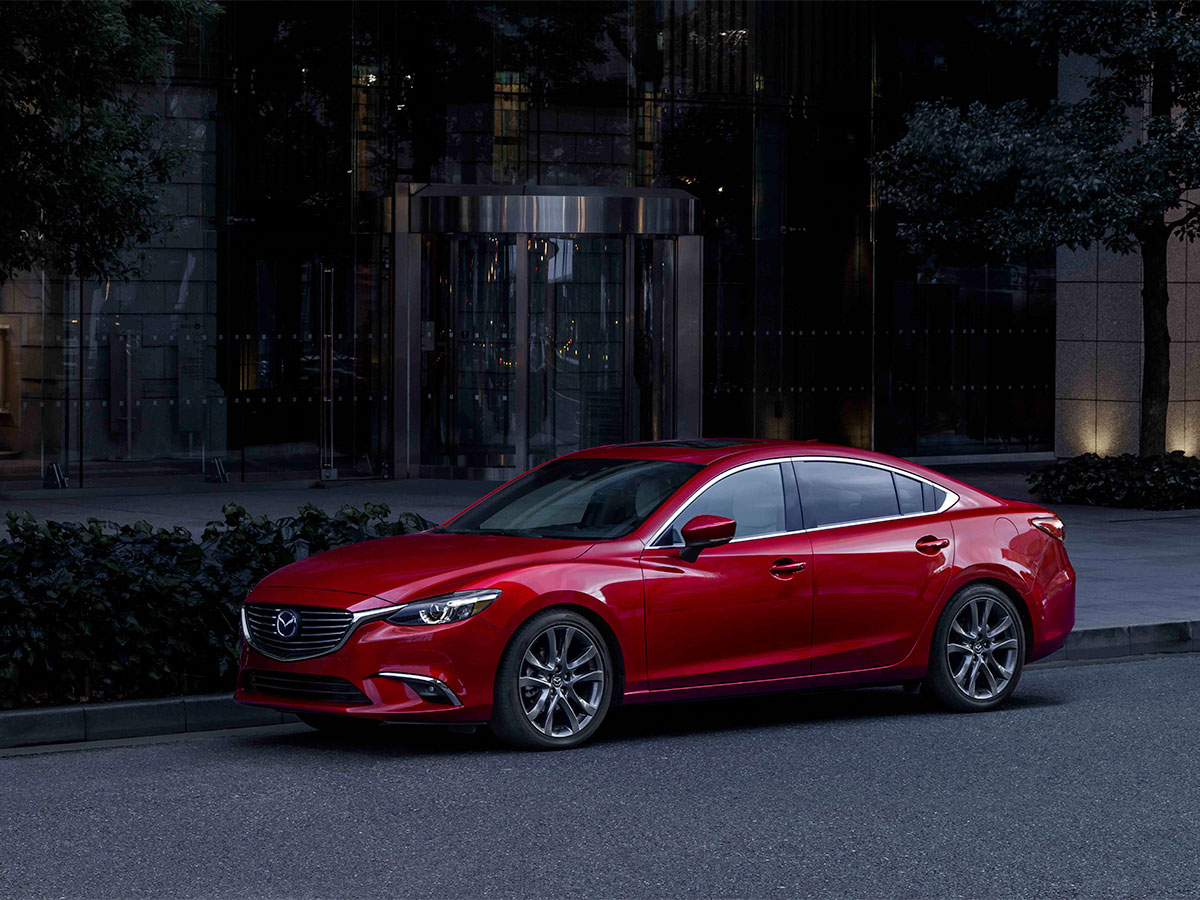 Four-Wheel Alignment
This type of alignment is most commonly performed on vehicles with independent or semi-independent rear suspensions.
Learn More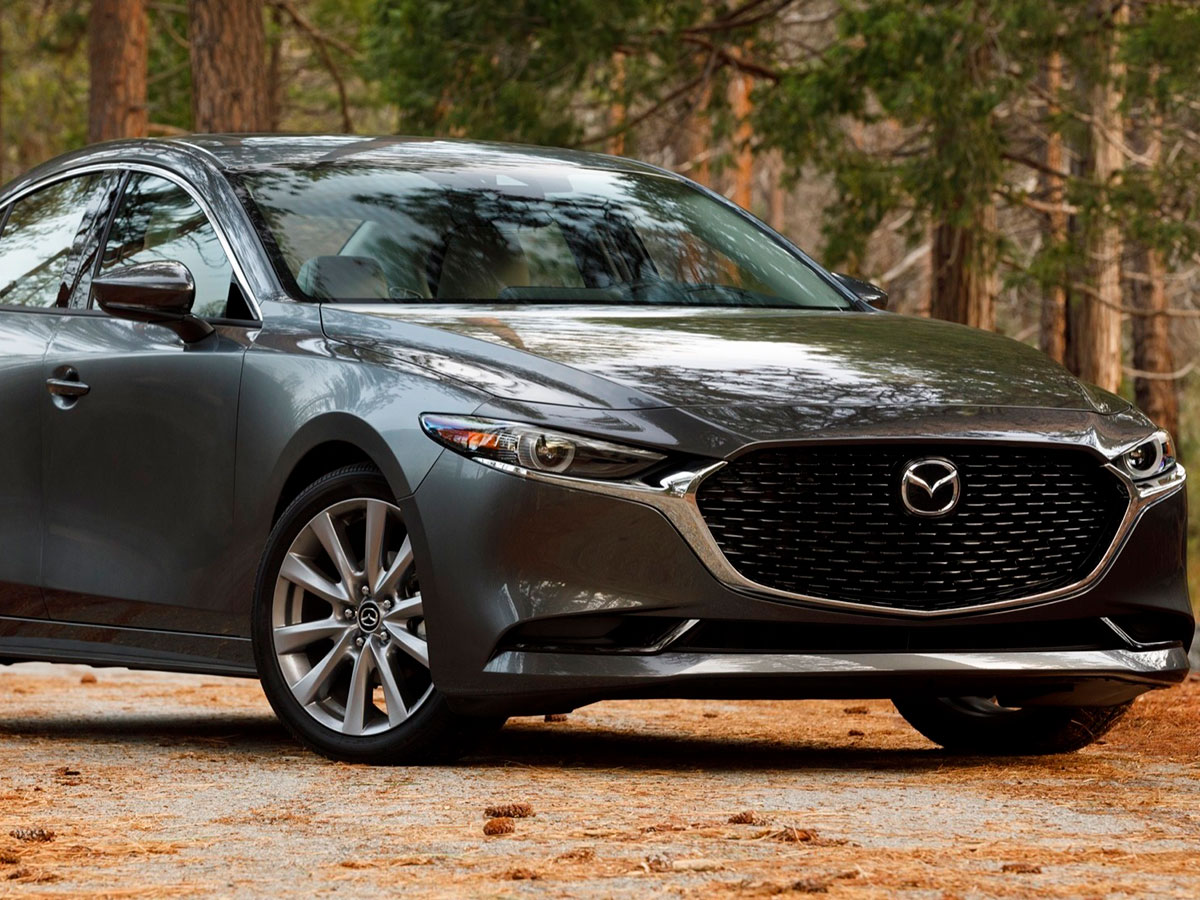 Two-Wheel Alignment
Two-wheel alignment is less common since it is generally reserved for vehicles with a solid rear axle.
Learn More
Symptoms of Misaligned Wheels
If your wheels have major misalignment problems, you will probably notice that your steering wheel is uneven, and your vehicle tends to pull to one side as you drive. This is uncomfortable and dangerous. If your wheels are only slightly misaligned, you may not notice too many symptoms; until your tires show damage. Your tires may wear down unevenly and prematurely when they are misaligned, requiring replacement sooner than would otherwise be necessary.
When Should I Have Wheel Alignment Service?
Many things may knock your vehicle's wheels out of alignment. These include:
Running over a curb;
Hitting a big pothole;
Getting into a collision.
If any of these have happened to your vehicle, bring it to Germain Mazda West for a wheel alignment service. We also recommend coming to Germain Mazda West once a year or so for alignment service. While larger bumps and jolts like those listed above may cause major misalignment problems, the bumps and jolts of daily driving will slowly cause your wheels to become improperly aligned. This misalignment may be harder to notice, but it still needs to be addressed.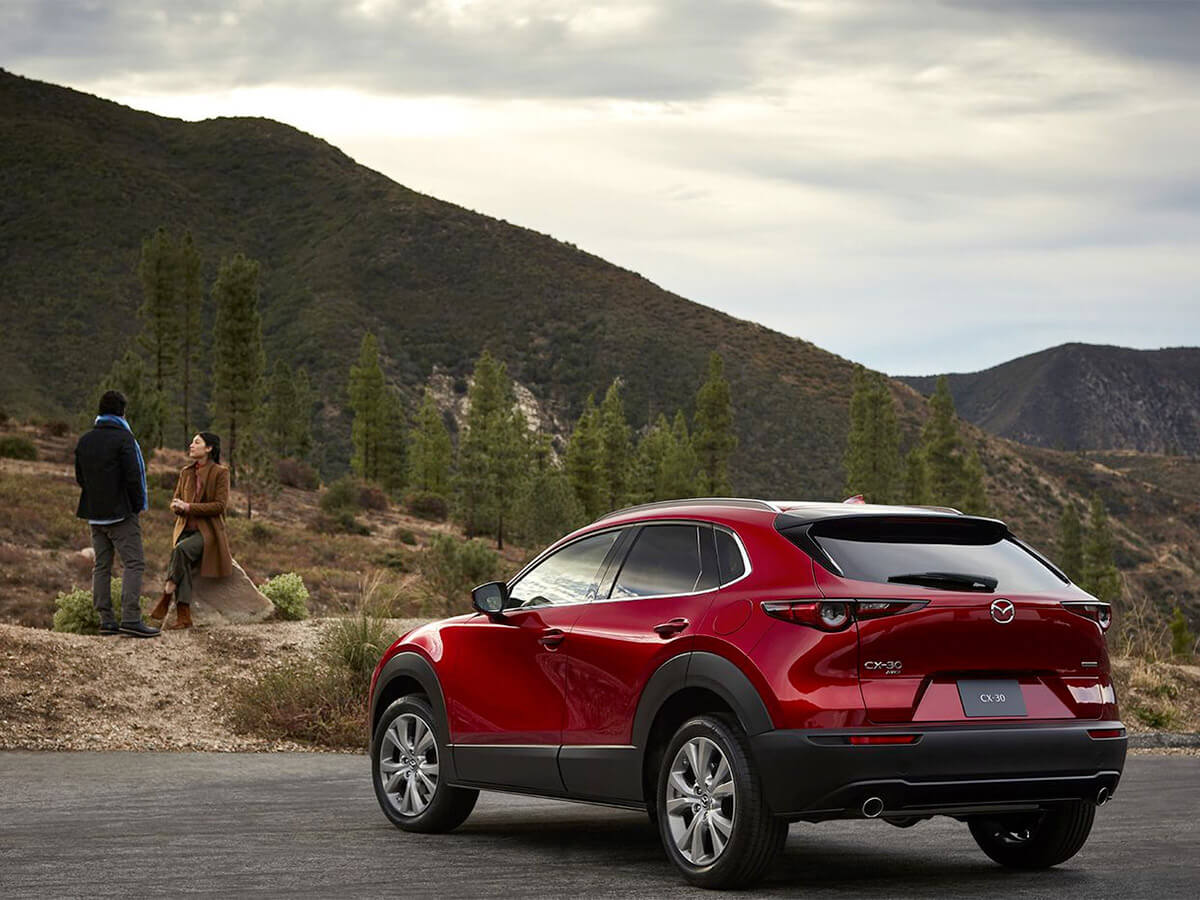 Schedule Wheel Alignment Service at Germain Mazda West Near Grove City and Hilliard, OH
Whether you've noticed a symptom of misaligned wheels or it's simply time for your Mazda model's annual wheel alignment service, you can schedule an appointment online or by phone at Germain Mazda West. We look forward to seeing you here!
Schedule Service
Complimentary Amenities
Complimentary Multi-Point Inspection
Complimentary Loaner Cars
Mazda Complimentary for 3 Maintenance Program
Complimentary Coffee and Wi-Fi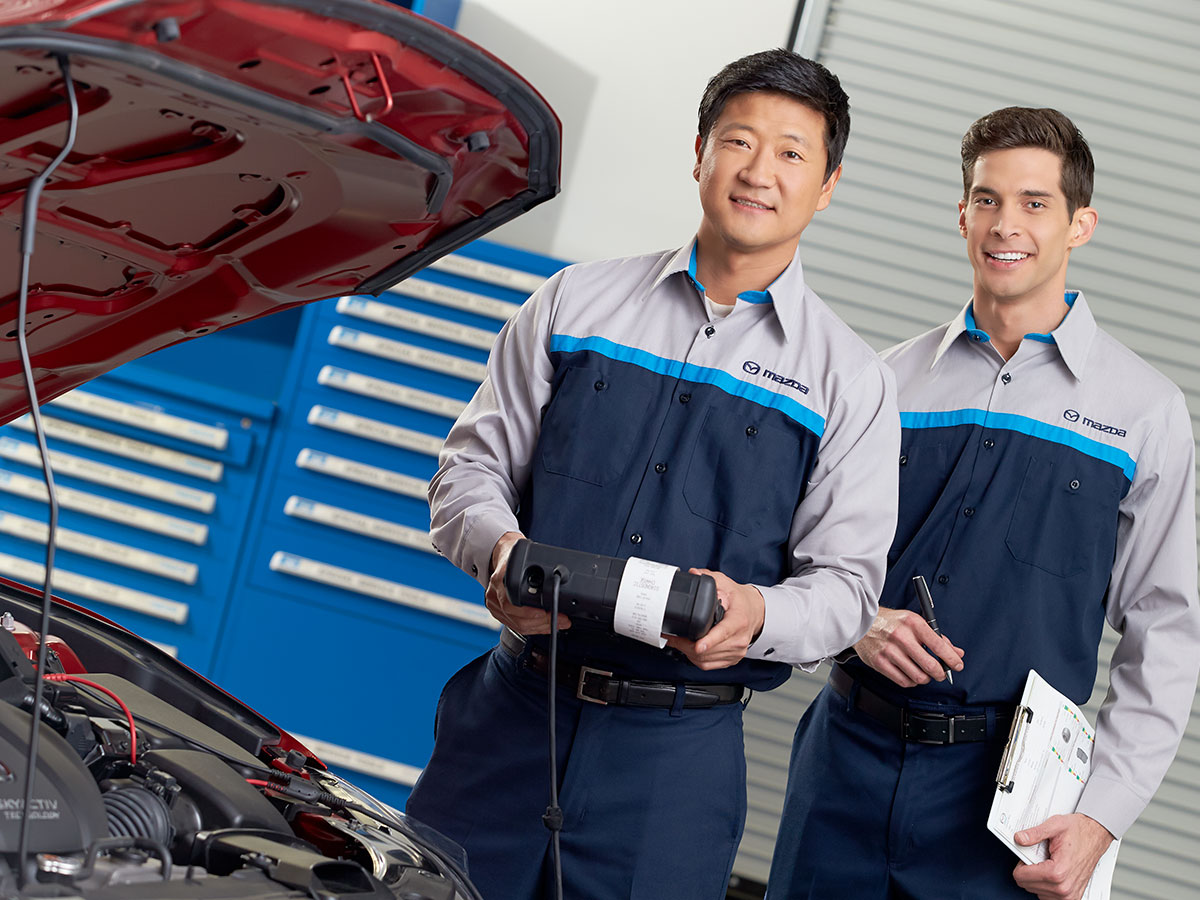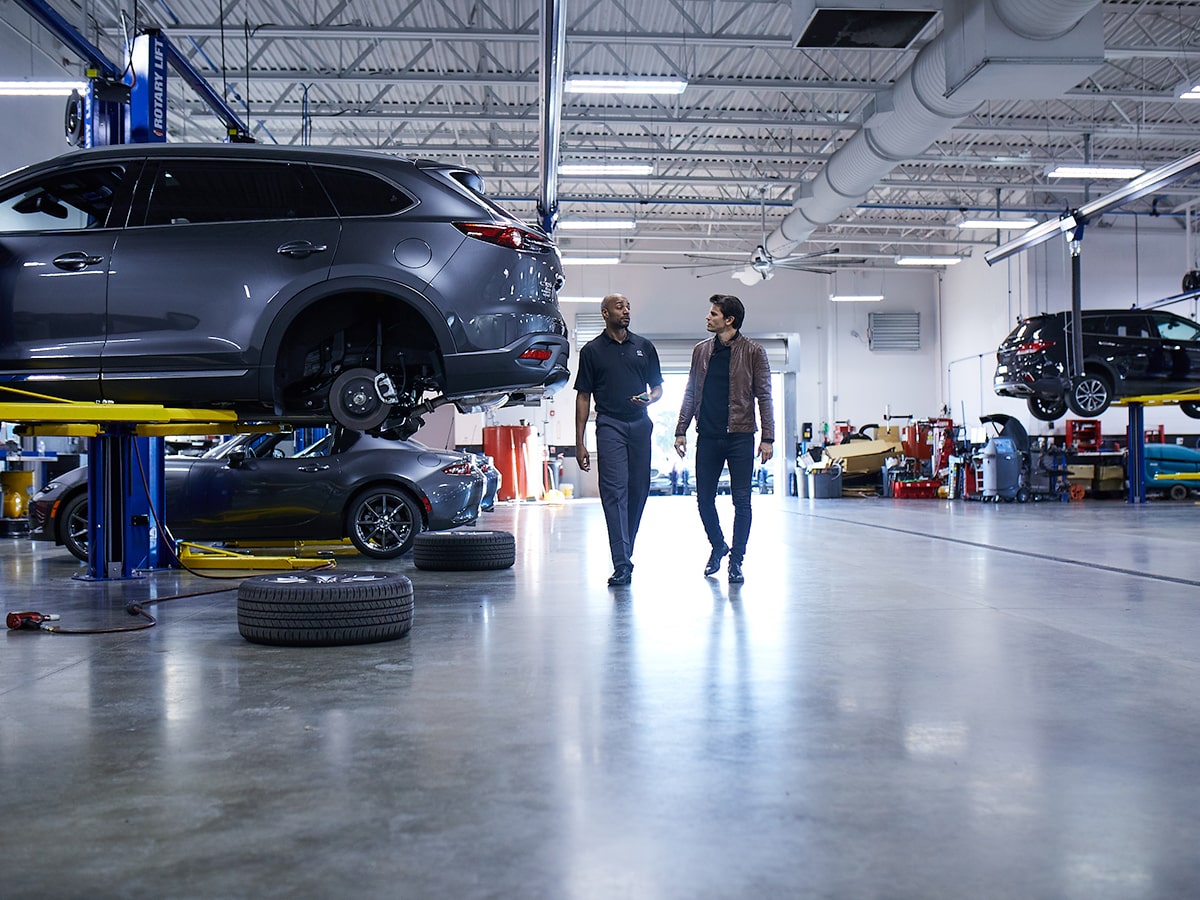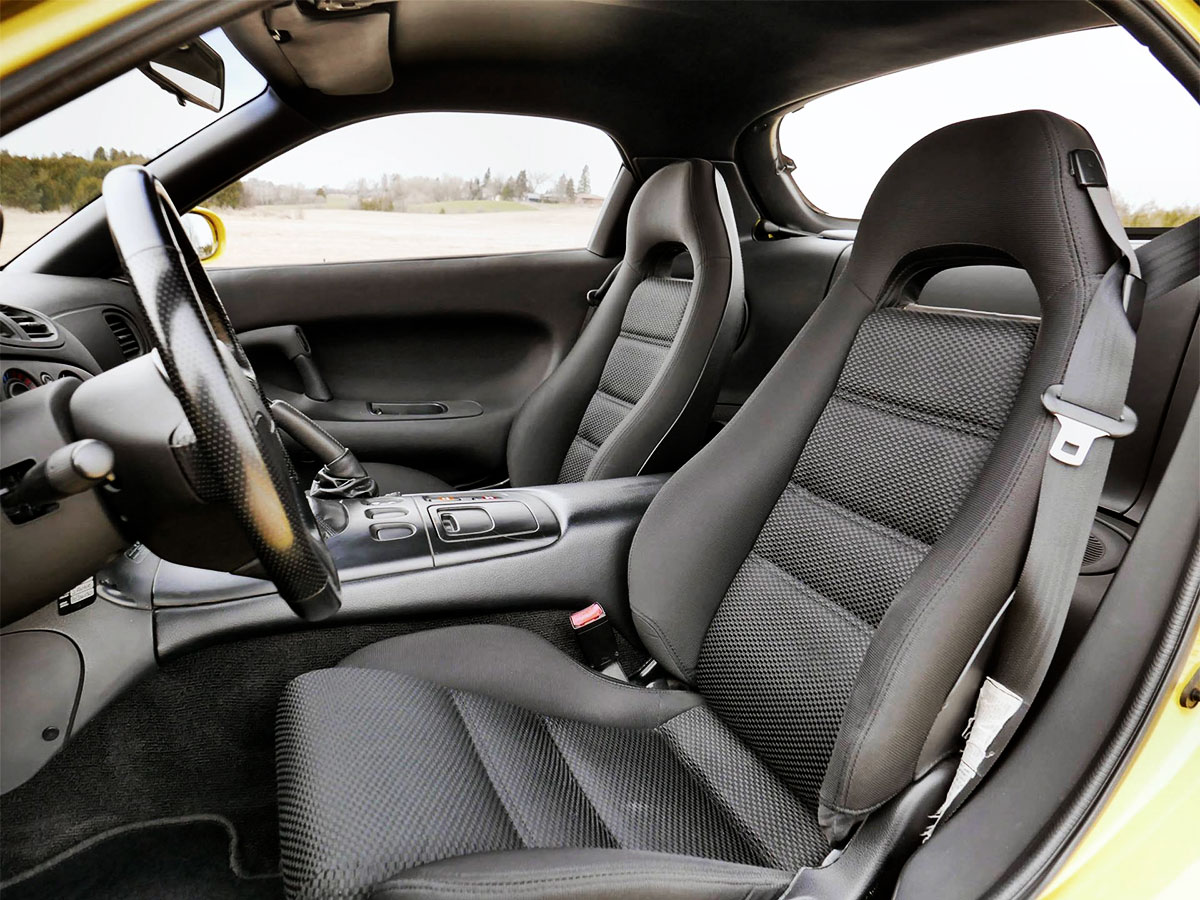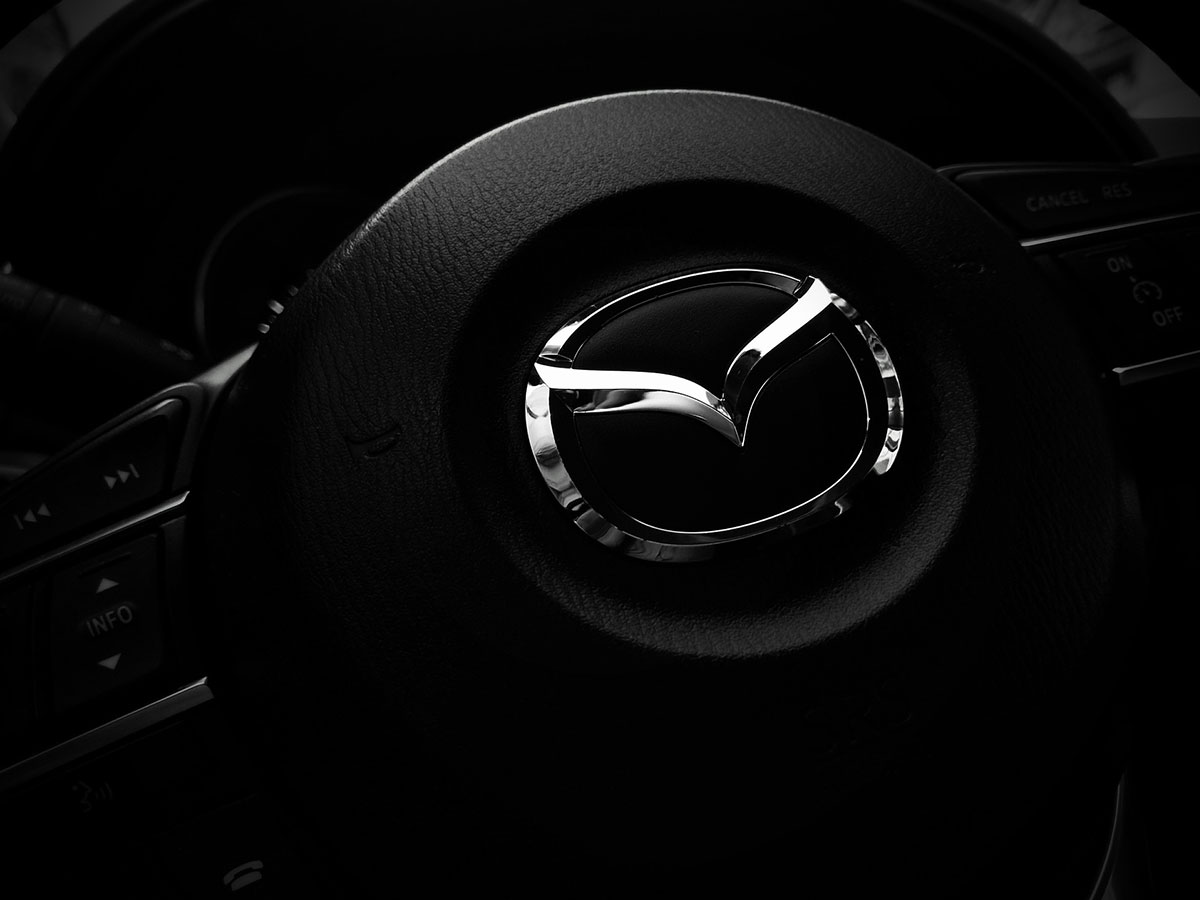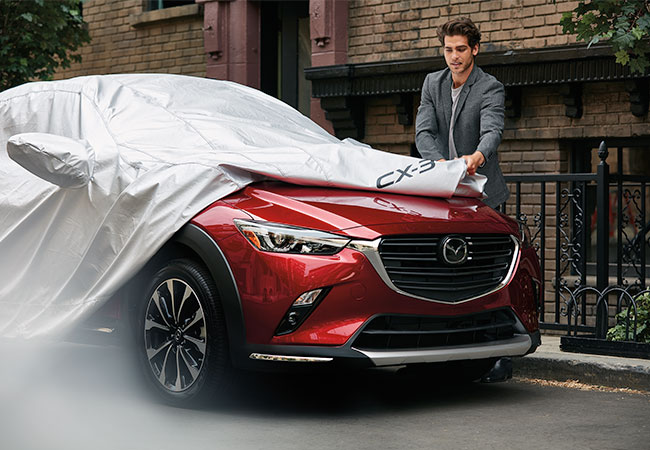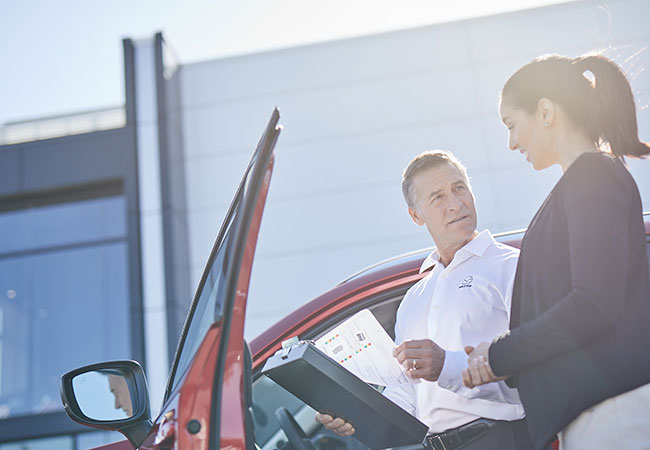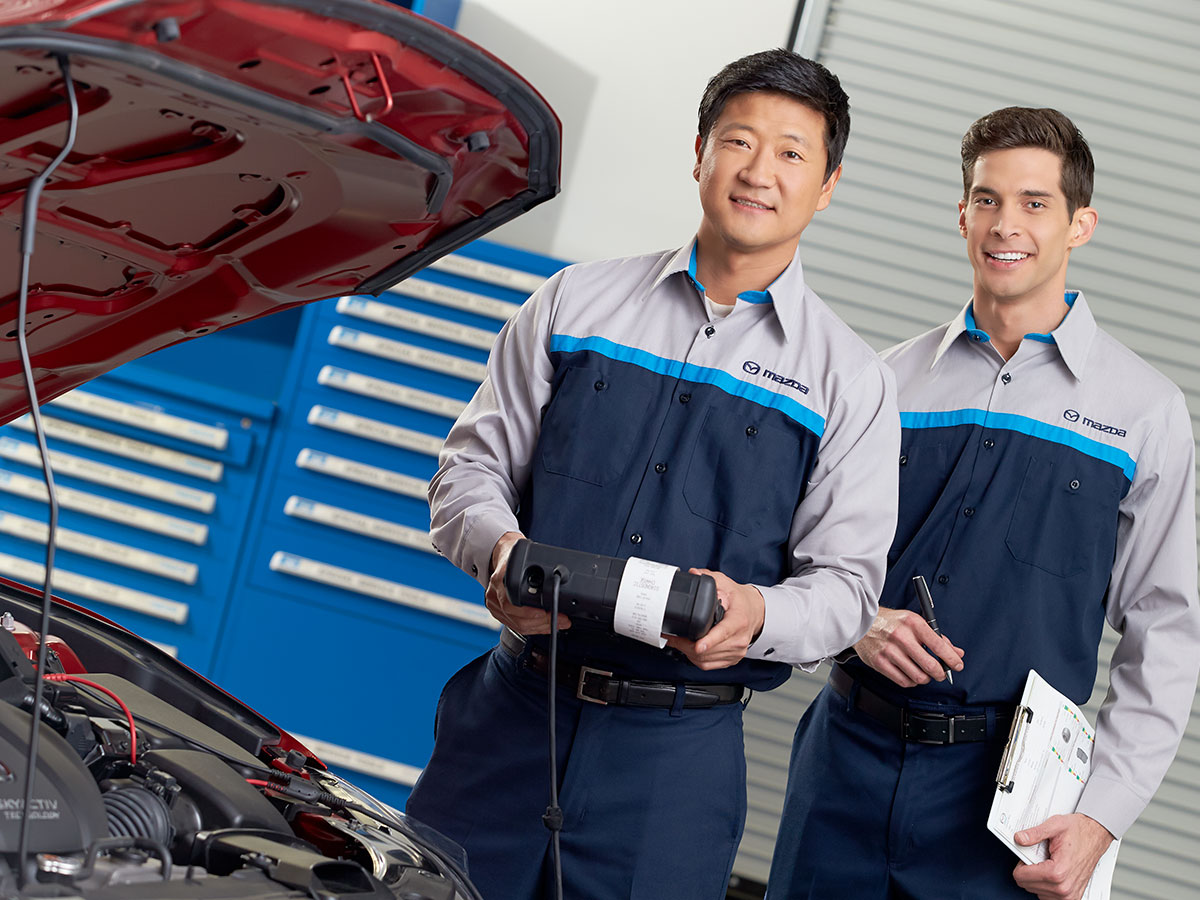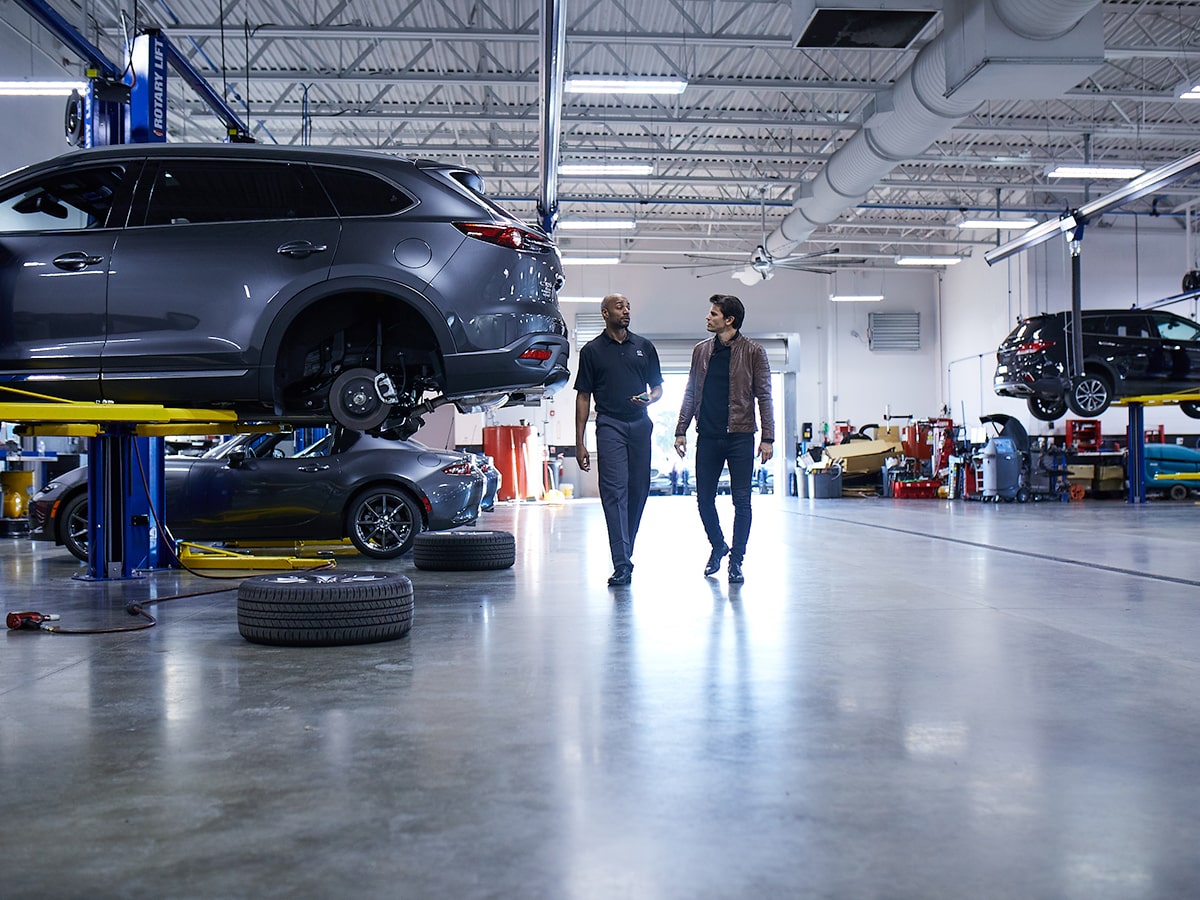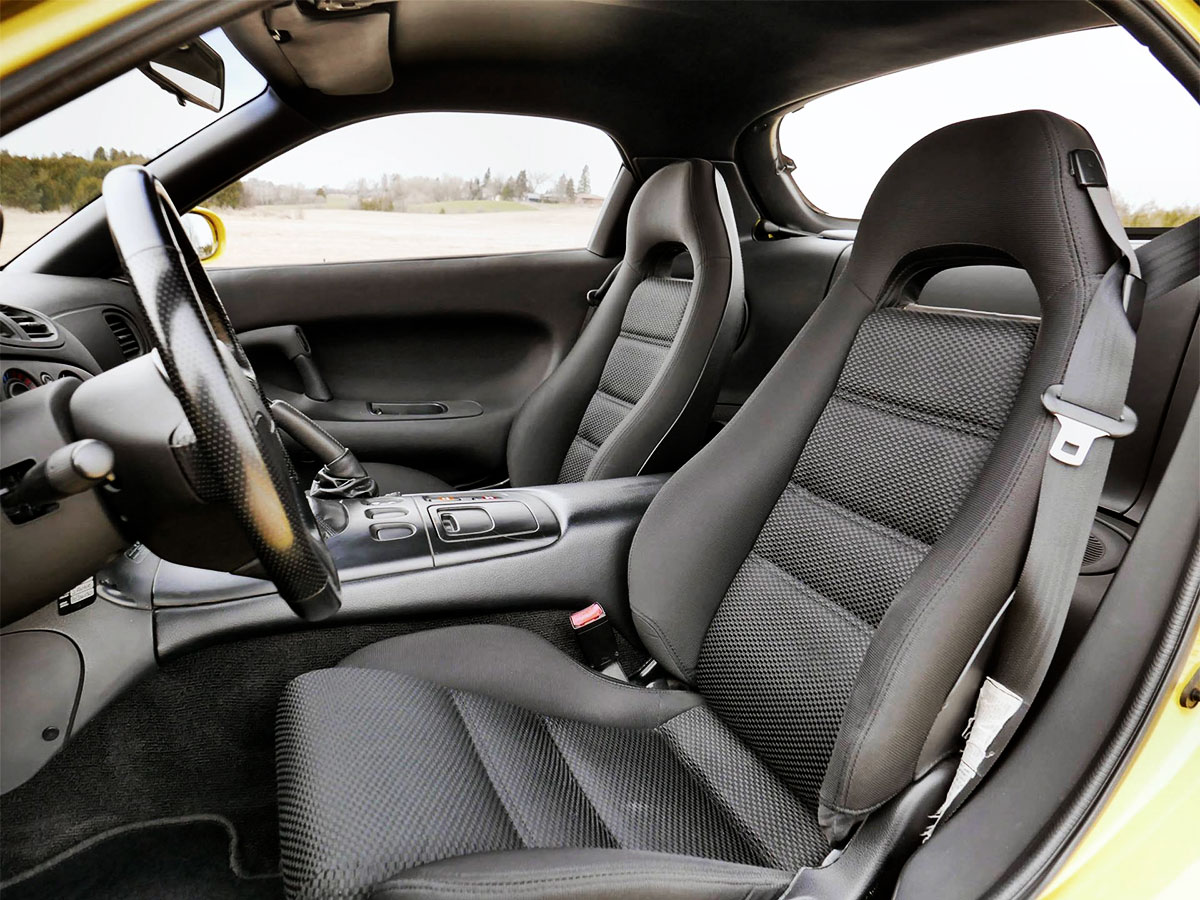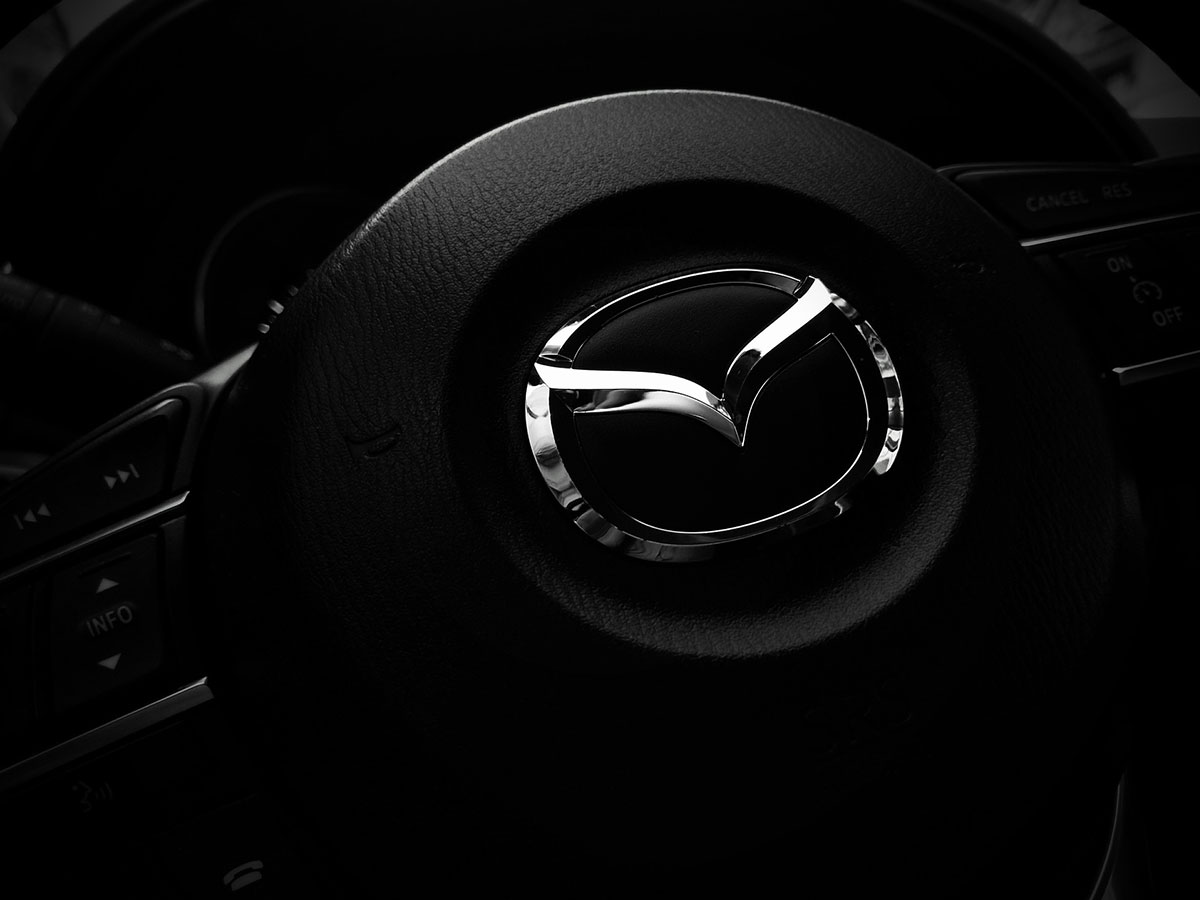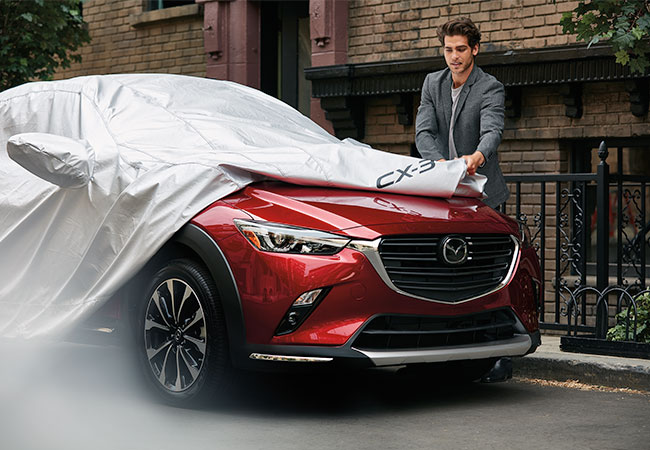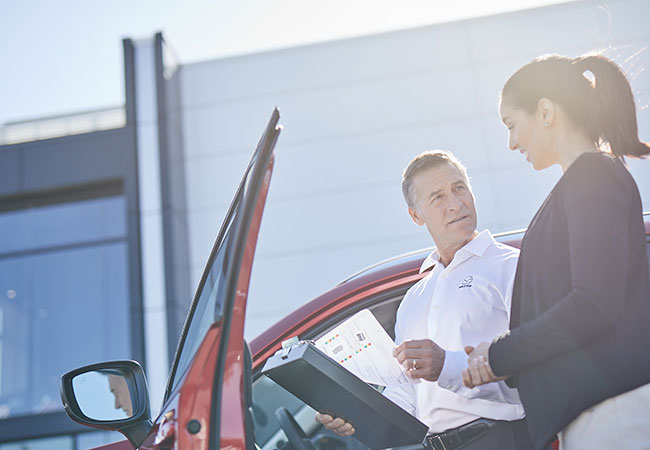 Germain Mazda West

1345 Automall Parkway
Columbus, OH 43228